VACATION ON LAKE MARION
Home


THIS IS OUR OLD WEBSITE. IT IS NO LONGER UPDATED. PLEASE GO TO OUR NEW WEBSITE AT
CLICK ON THE FOLLOWING LINK TO GO TO REAL TIME CALENDAR AND BOOKING:
http://v2.reservationkey.com/99/rentals
You can also now pay using the app "Square Cash".
It allows you to pay directly from your checking account or you can use your credit card. There is an additional 3% fee to use your credit card, however. You will need to call our office for an authorization form for this kind of payment.
Whether it's golfing, fishing or just plain fun you're looking for.....Lake Marion is the place to be and we've got your vacation waiting for you here. All of our homes are waterfront and most homes have their own private pier and launch ramp.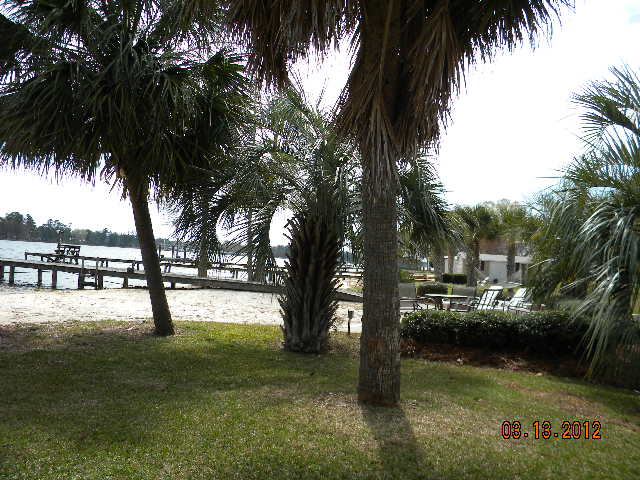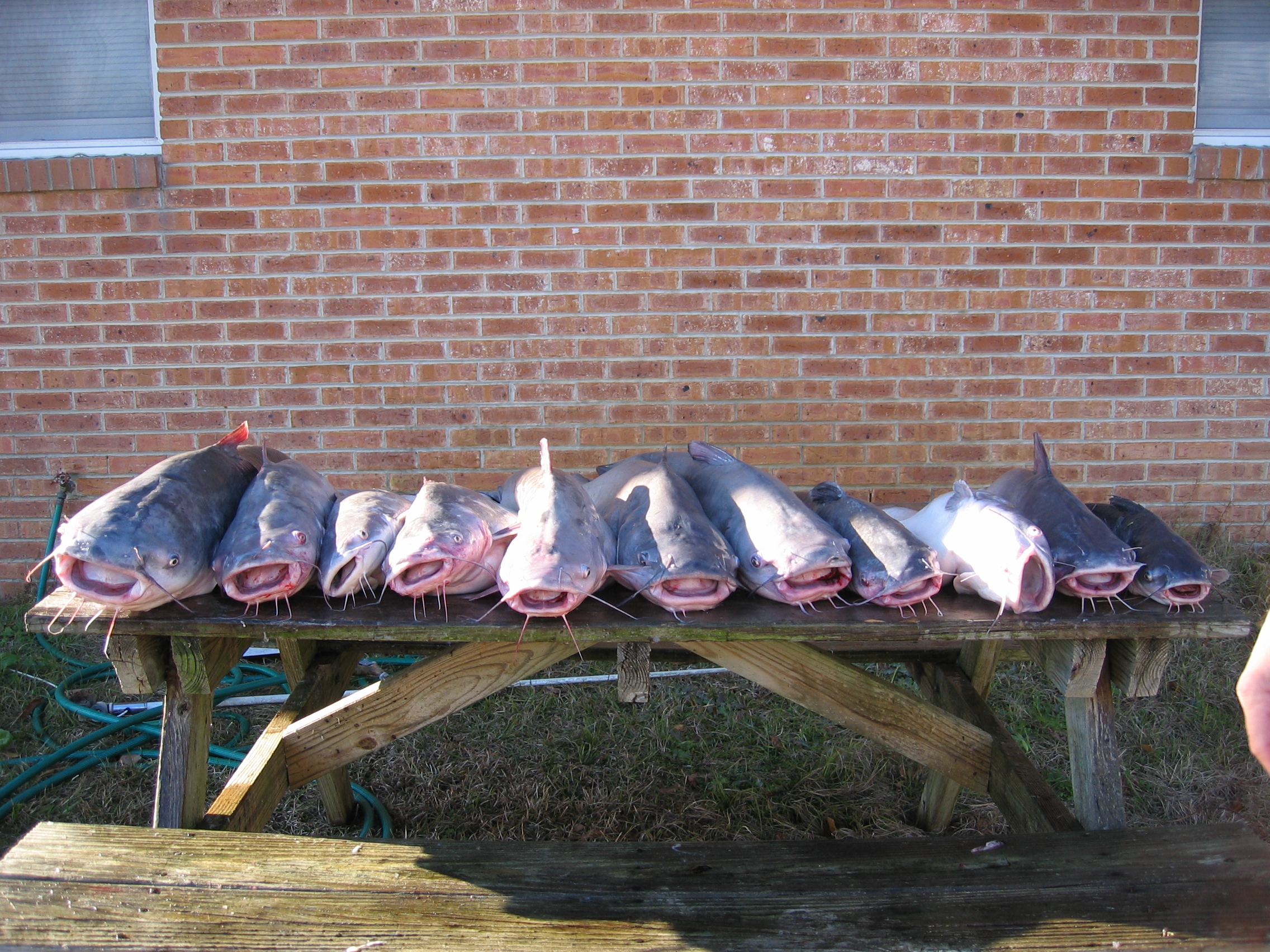 Golf in Santee Cooper Country may well be one of the best kept secrets of the sunbelt. Lovers of the game are well pleased with the variety of courses in the area. Within a 45 minute drive of Santee, golfers can play 15, 18 holes courses.
The Santee Cooper lake system consists of two lakes, Marion 110,600 acres and Moultrie 60,400 acres. These two lakes are joined by the 6.5 mile Diversion Canal. These world-class fishing lakes were created from 1939-42 for a hydroelectric project by the S.C. Public Service Authority, commonly known as "Santee Cooper" because of the two river systems the project connected. At the present time these lakes hold a world record Channel Catfish (58 Ibs) and a Warmouth weighing 2.2 Ibs was caught in a creek a few miles from lake Marion. These lakes held the record for striped bass until 1977, its weight was 55 Ibs. State records held are: Largemouth Bass (16.2 Ibs), Black Crappie (5 Ibs), Chain (Jack) (6.4 Ibs), Channel Catfish (58 Ib.), Arkansas Blue (109.4 Ibs)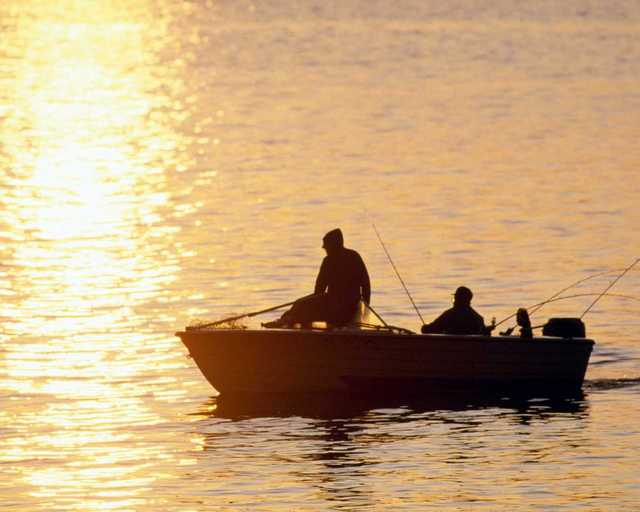 The Santee Cooper Lakes vary from shallow swamps and blackwater ponds to vast open water with a multitude of underwater structures. Lake Marion was not completely cleared, as a result, fishermen will find there are thousands upon thousands of stumps, standing dead tree trunks and live cypress trees.
These lake does not ice over during the winter and there is no closed season for fishing season. Weather permitting, fishermen can fish year round.
CALL ME AT (803) 433-RENT (7368) Office or (803) 928-6095 Cell or email me at Lisabairrentals@hotmail.com