VACATION ON LAKE MARION
Longterm Rent
LONGTERM RENTALS

These homes require a 6 month to 1 year lease unless otherwise stated. All homes require security deposit and first months rent to move in. Security deposit is equivalent to at least one month's rent dependent on credit risk. All rentals are contingent upon application approval. There is an application fee of $20. Tenants are required to submit two month's verification of income and are subject to credit approval. Background / eviction checks are performed and references may be required.
LAKE AREA
30 & 40 Park Place, Wyboo Villas
2-4 bed, 2-4 bath villas across from Deer Creek. Furnished villa each room with private bath and shared common area. Private patio on back. Closets with washer/dryer hookups. Lawn maintenance and water included.
$660-860/monthly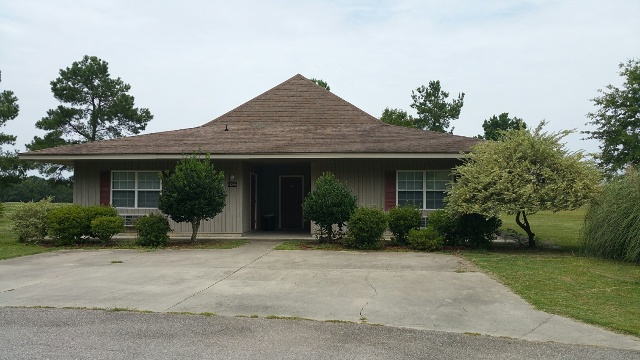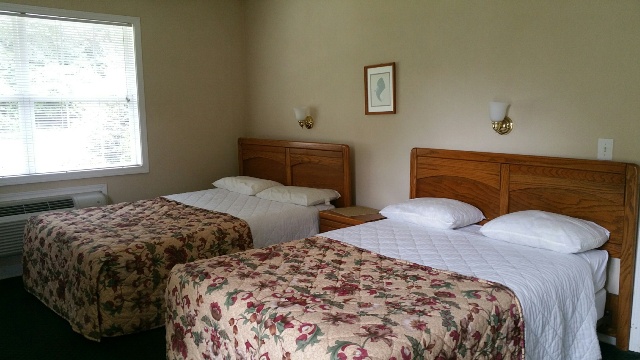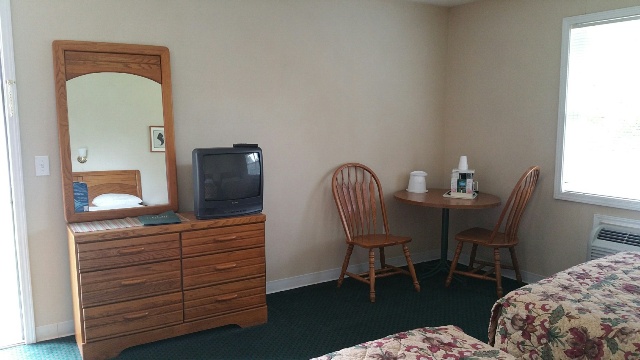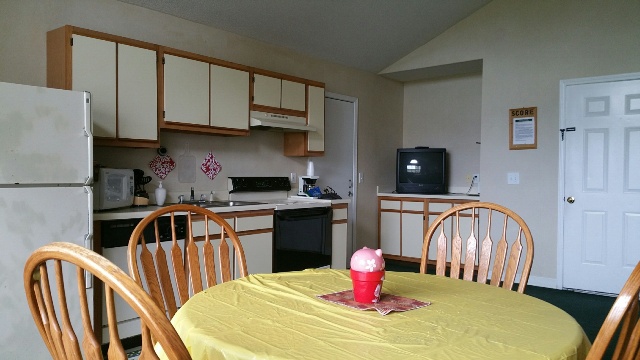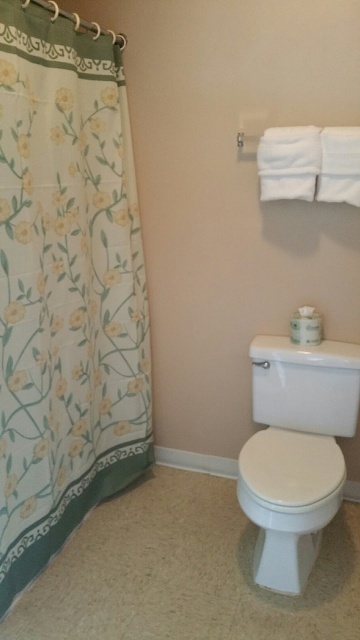 WATERFRONT
1205 Cypress Pt Condos
2 bed, 2 bath second floor waterfront condo at Cypress Pointe. Unfurnished but does include all appliances including washer and dryer. Tennis courts, playground, pool, pier and sandy beach area for swimming.
$825/monthly Available soon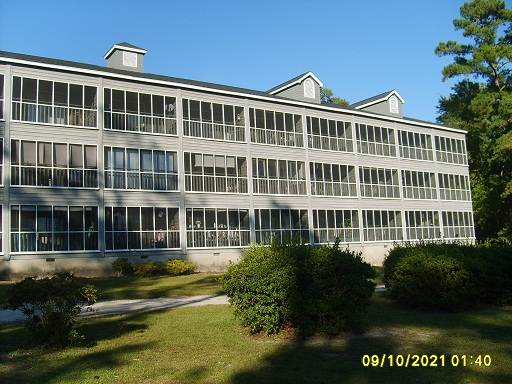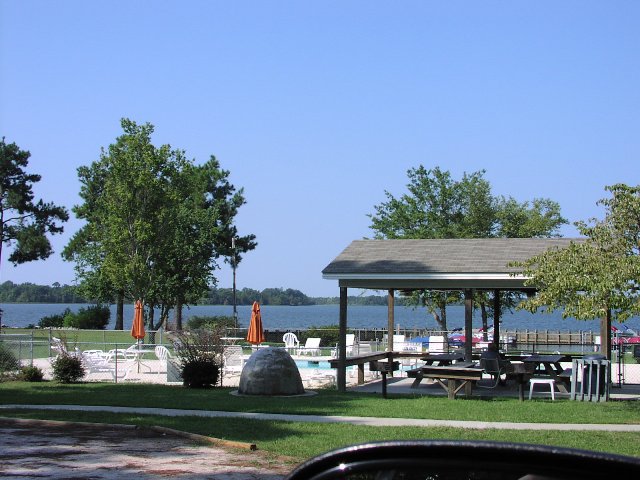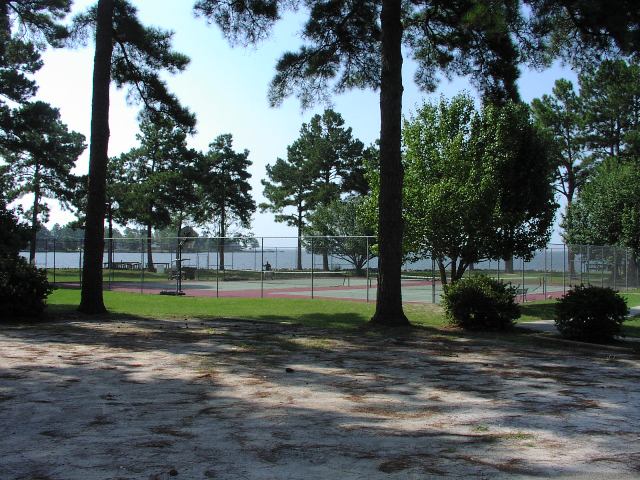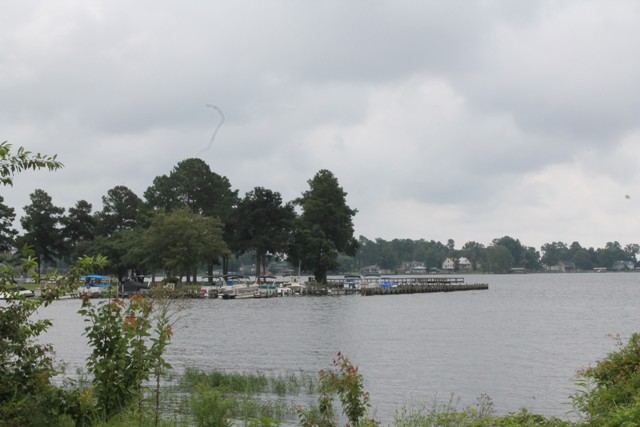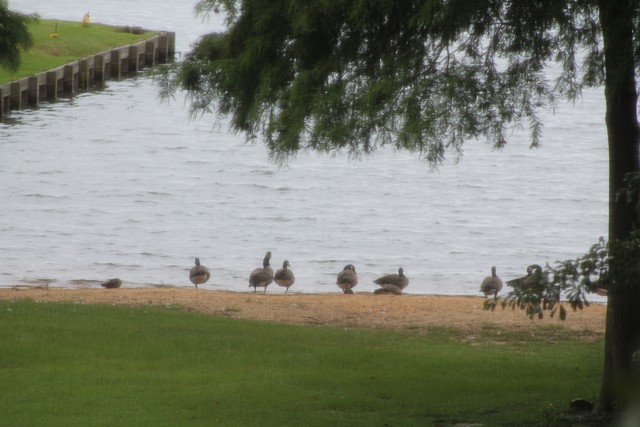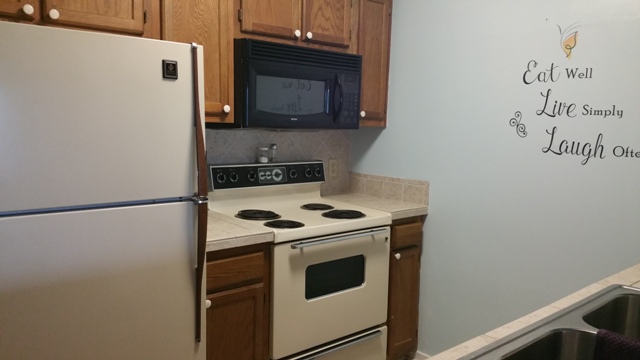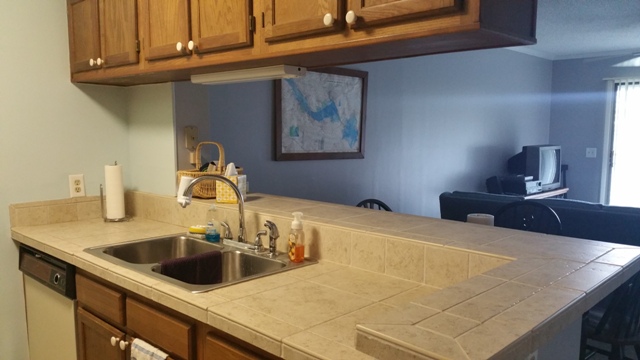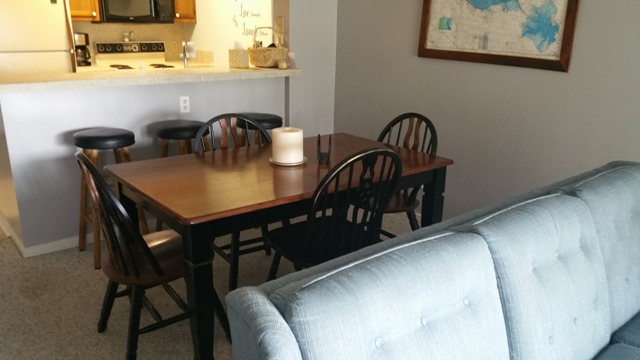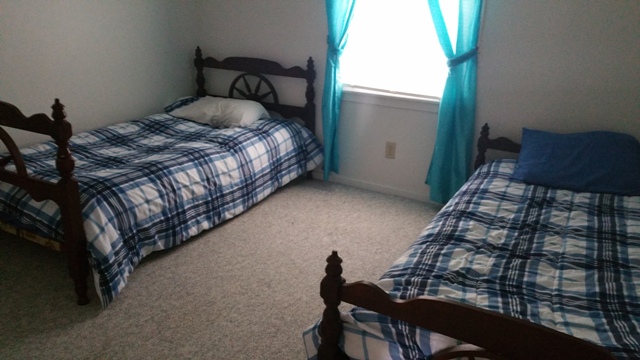 1215 Devaney Circle
3 bed, 2 bath split floor plan UNFURNISHED DWMH just a few houses down from Rowland Landing. Large deck on the waterside. Private pier.
$800/monthly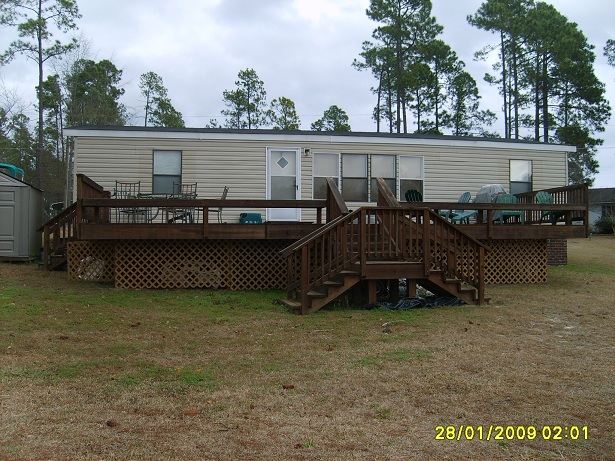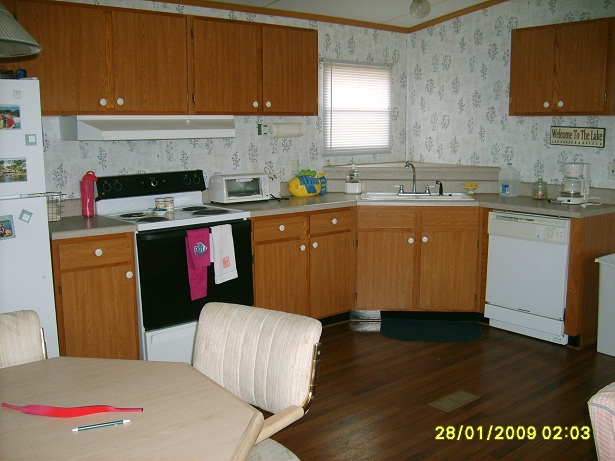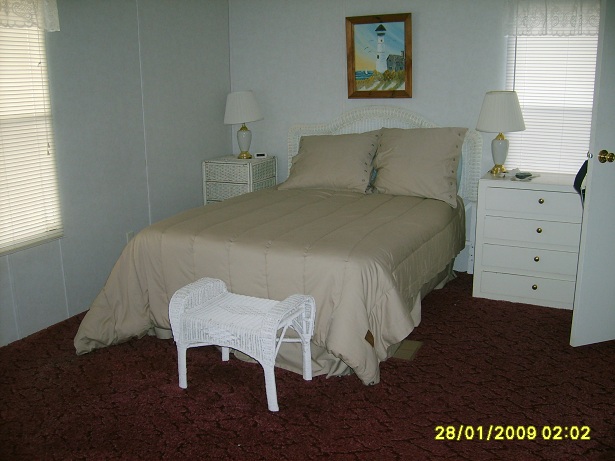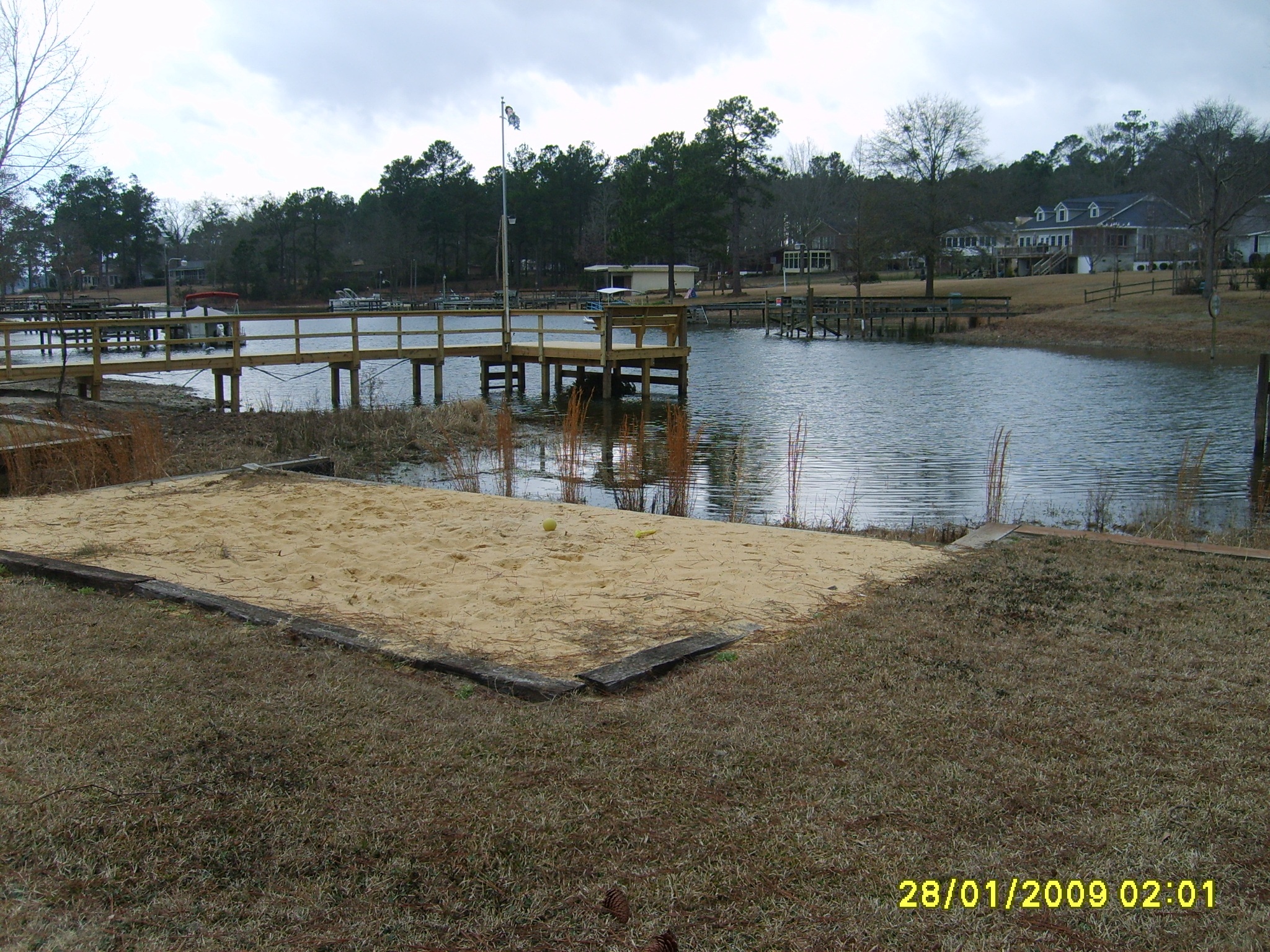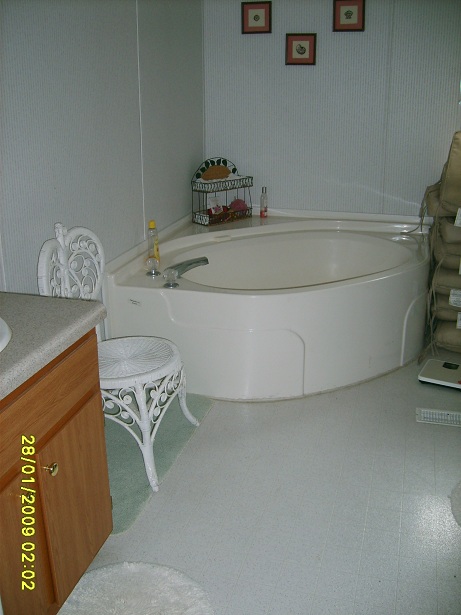 In Town
287 Manchester Dr
4 bed, 3 bath brick home across from LMA school. Located at the end of the street so very little traffic. Home has living room, family room, built in bookcase, hardwood floors, fresh paint, fenced yard, carport.
REDUCED $950/monthly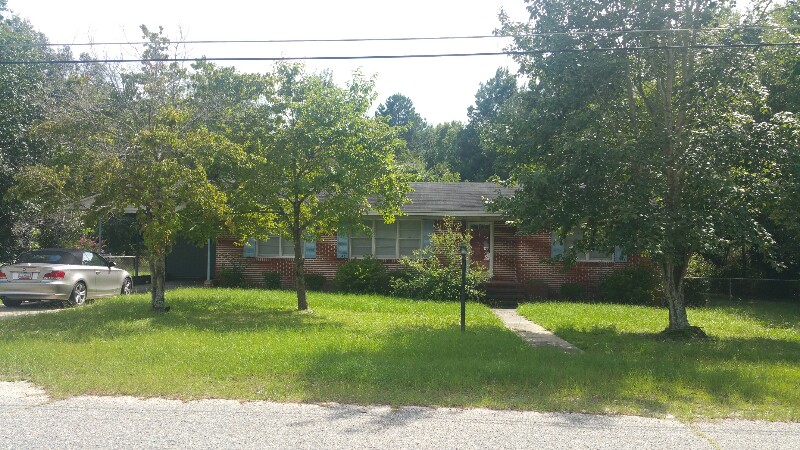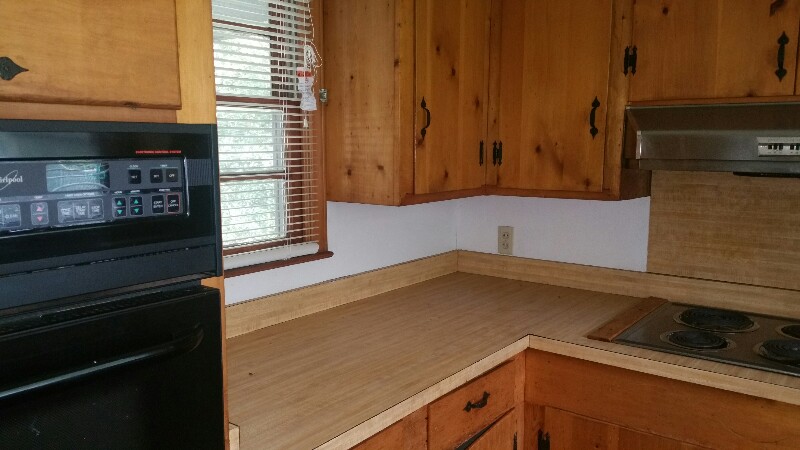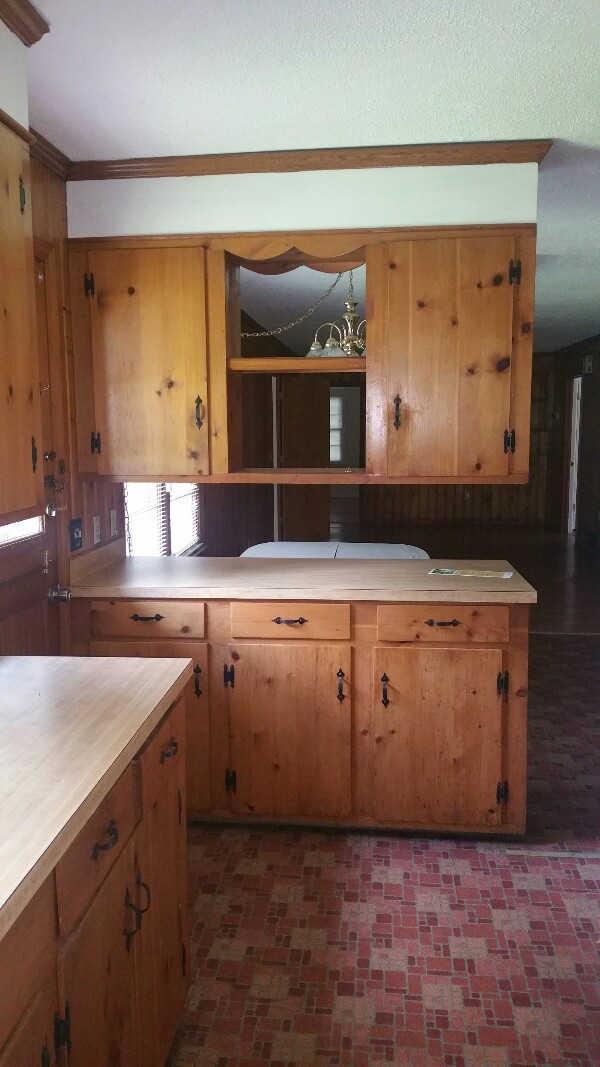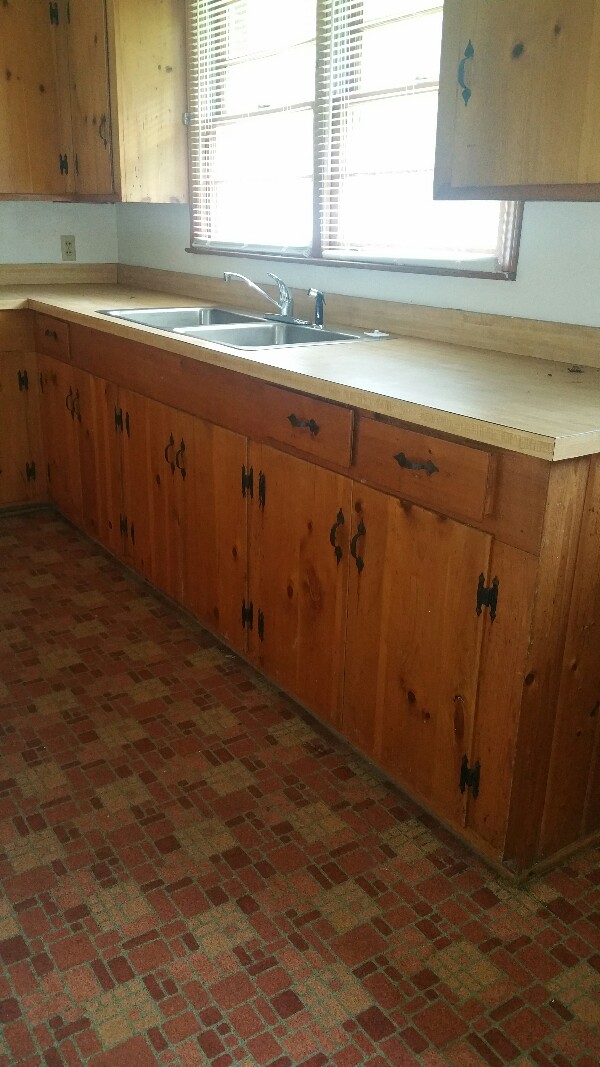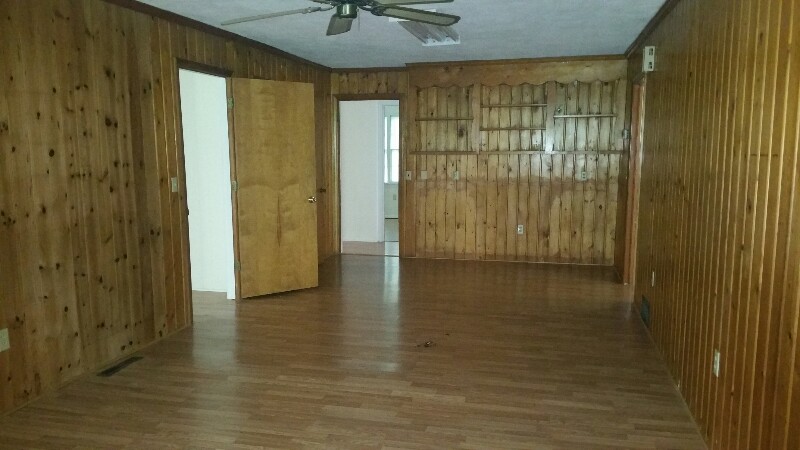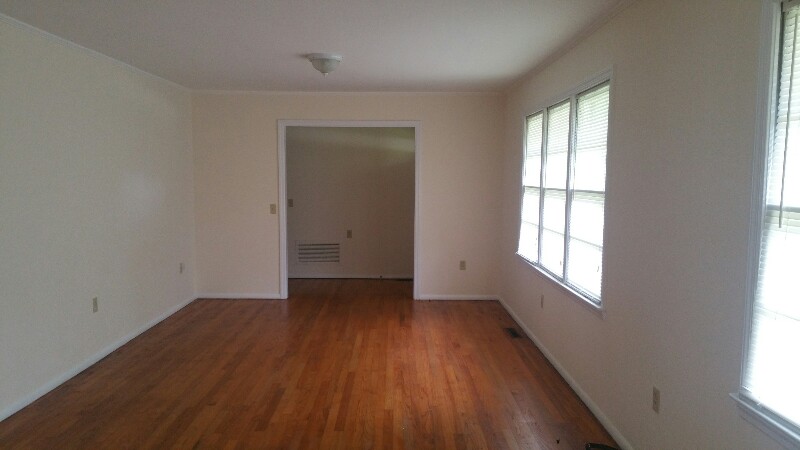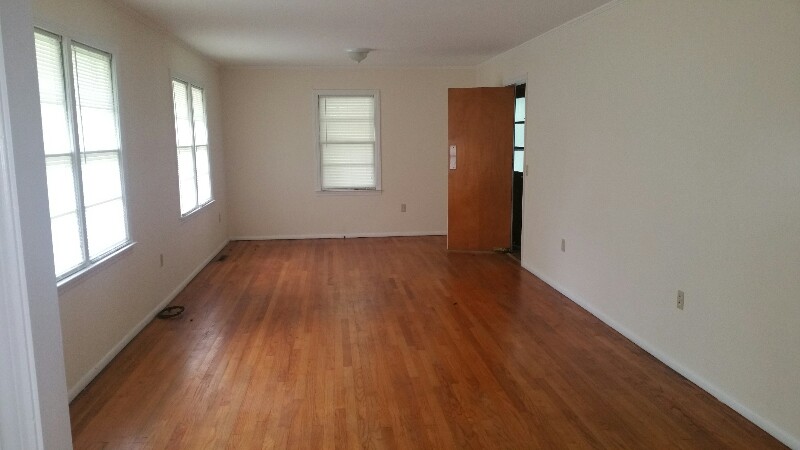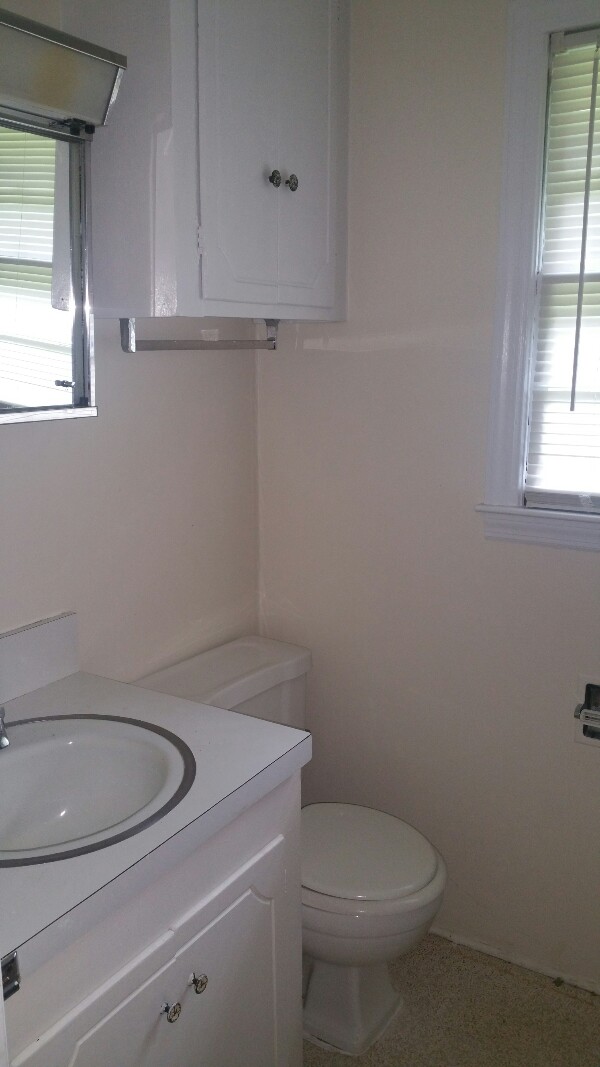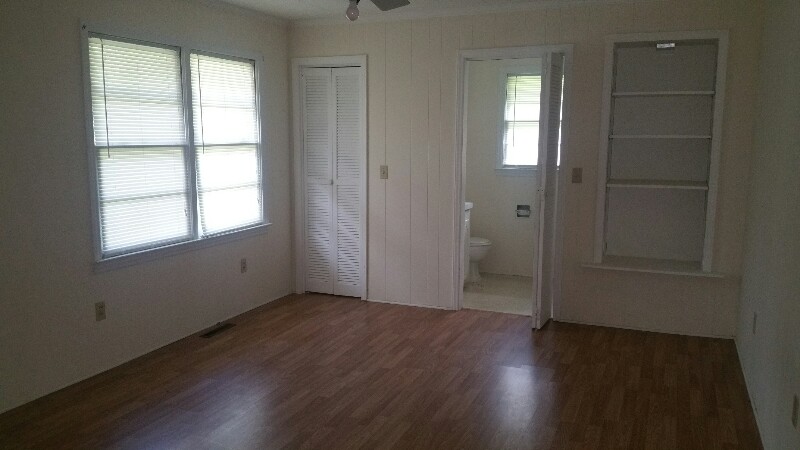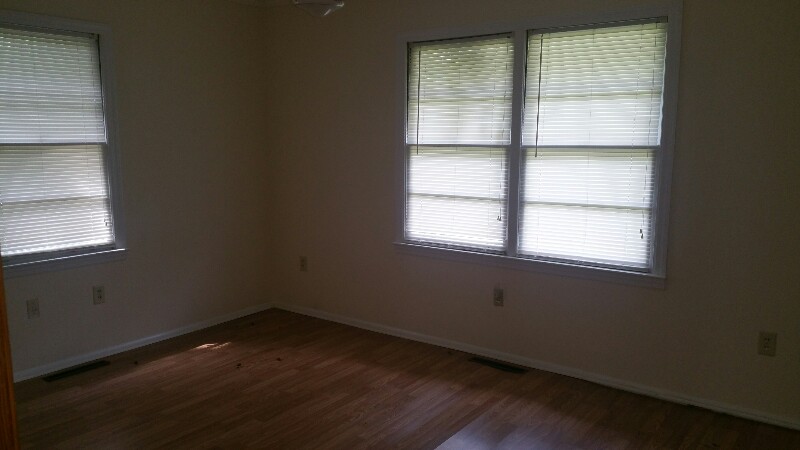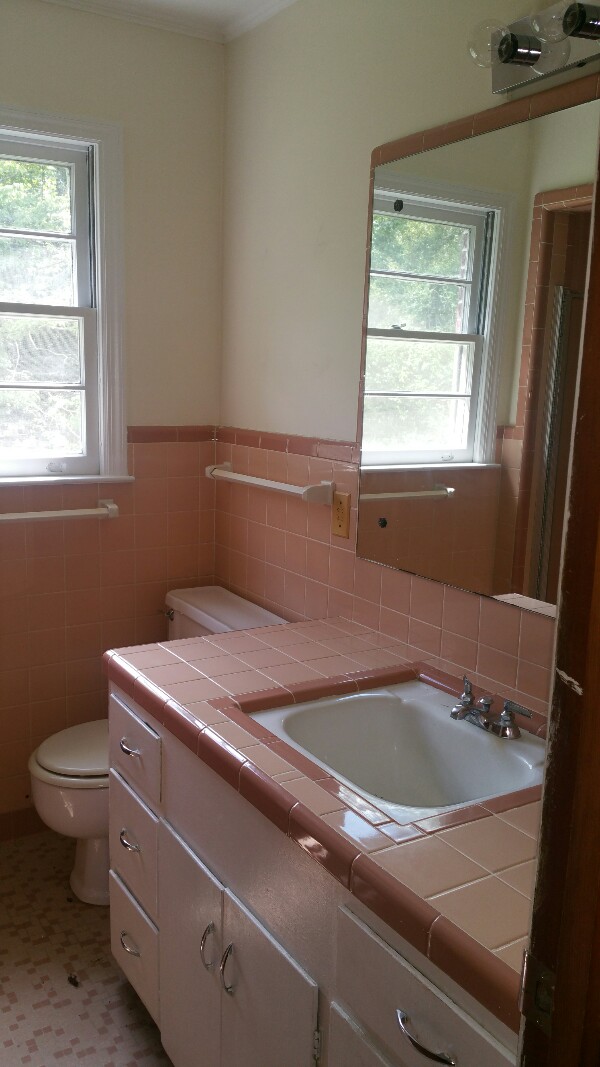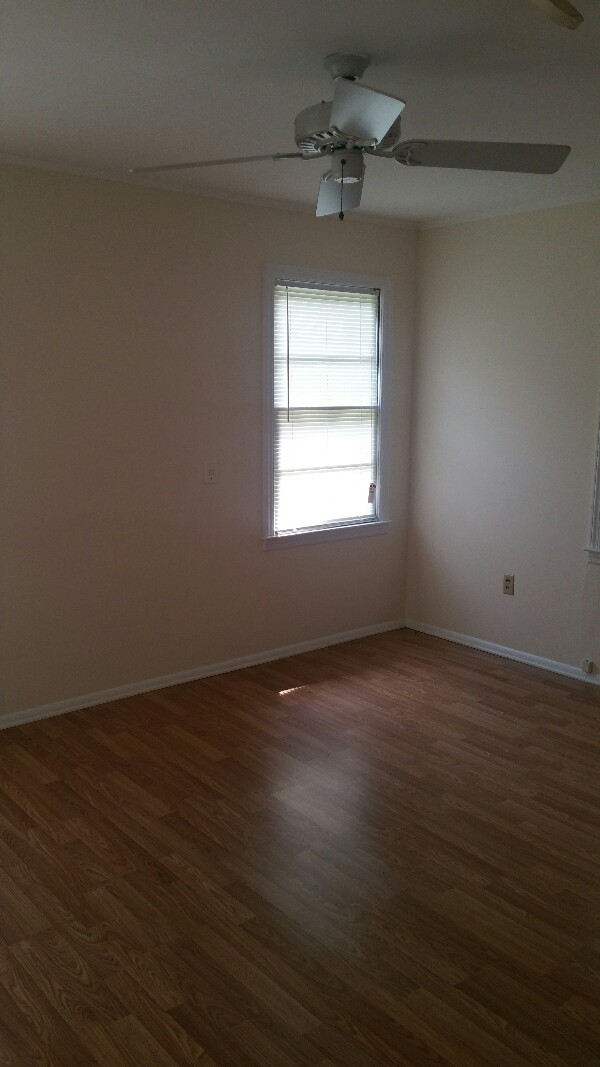 RURAL
1005 Overlook Lane
3 bed, 2 bath brick home just before Ram Bay at I-95. Home has drive under carport, new paint, new flooring.
$600/mos